Everybody Plays Golf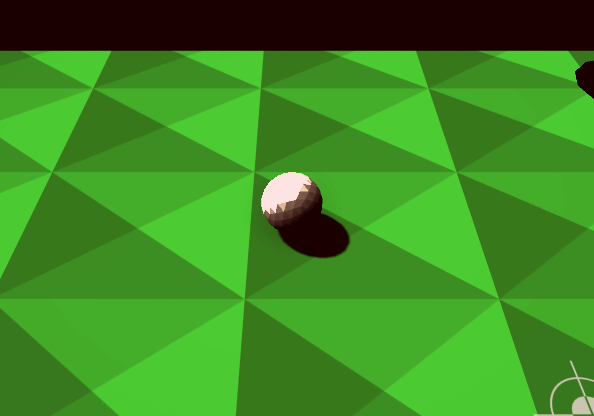 WARNING!!! Since Ludum Dare 39 is over, the servers has been shutdown. The game is no longer operational.
With the combined power of internet, you too can contribute to putting a single golf ball into the hole. The more heads, the better, so this should be an easy task, right? Good luck, golfer, and don't you run out of your own energy!